Over 80% of today's engineering job is highly repetitive.
Use our unique ParaPy 

platform

 to capture the underlying knowledge and create applications that automate this work.
Accelerate your processes from years to weeks, or from weeks to minutes. And most importantly, give time back to your team for creativity and innovation

.
Our customers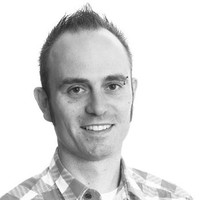 It's a joy to work with ParaPy, as they are full of knowledge and keen on bringing knowledge rules to the table. They provide a full team covering a range of capabilities: from programmers in ParaPy and other languages to project management, web development and project support.
Stephan Janssen, Technical coordinator, Royal HaskoningDHV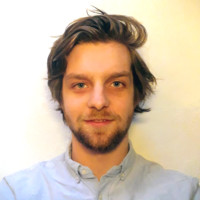 With this software we have saved an incredible amount of time in the design process. Never have we been able to analyze so many designs for Nuna. As such, we have been able to make a clear data-driven choice for the most optimal design.
Steven de Rooij, Technical manager, Nuon Solar Team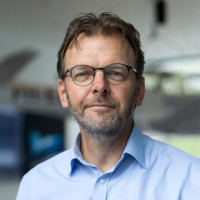 ParaPy is de-facto software for research into Knowledge-Based Engineering and Multidisciplinary Design Optimization
Leo Veldhuis, Professor Flight Performance and Propulsion group, TU Delft